RECENT NEWS
---
Due to Covid-19 all upcoming events have been Cancelled or postponed until further notice
You can give support by donating:
Venmo @trqpiteca
---
Latest video performing live
Listen to La Spacer's My House Music festival set
On Mixcloud 


La Spacer at Chicago's Queer Pride
JUNE 30th, 2019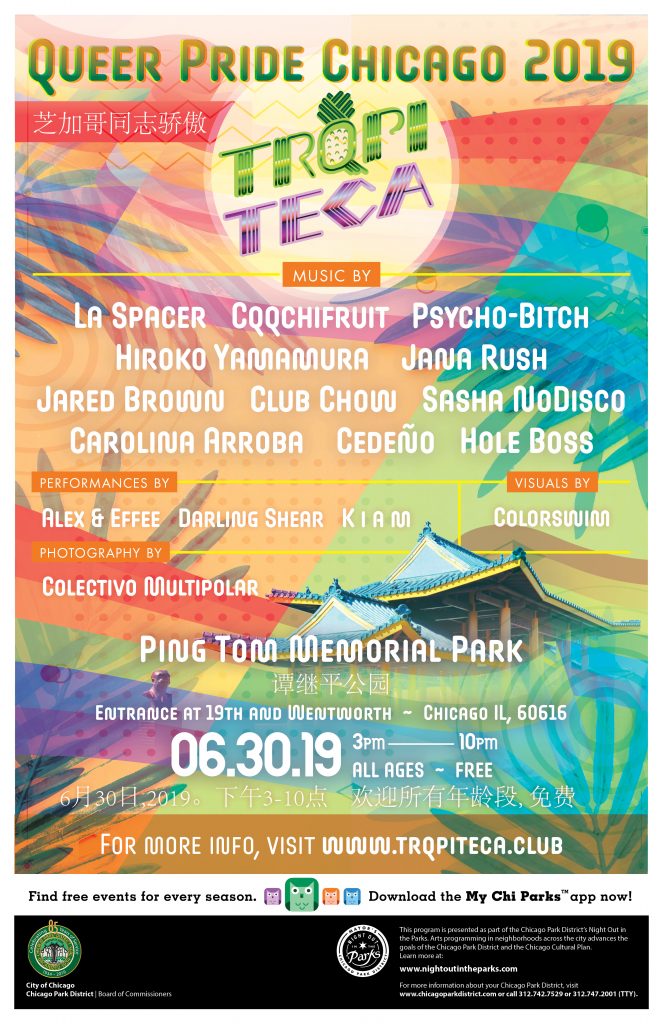 Get into La Spacer's DJ set from the Rejuvinate iii event in Detroit, during Movement weekend
La Spacer plays a B2B set as TRQPITECA at the first WYNWOOD PRIDE EVENT in MIAMI,FL. 06.22.19
DJ SET from TRQPITECA X SMARTBAR
03.02.2019 is available on MIXCLOUD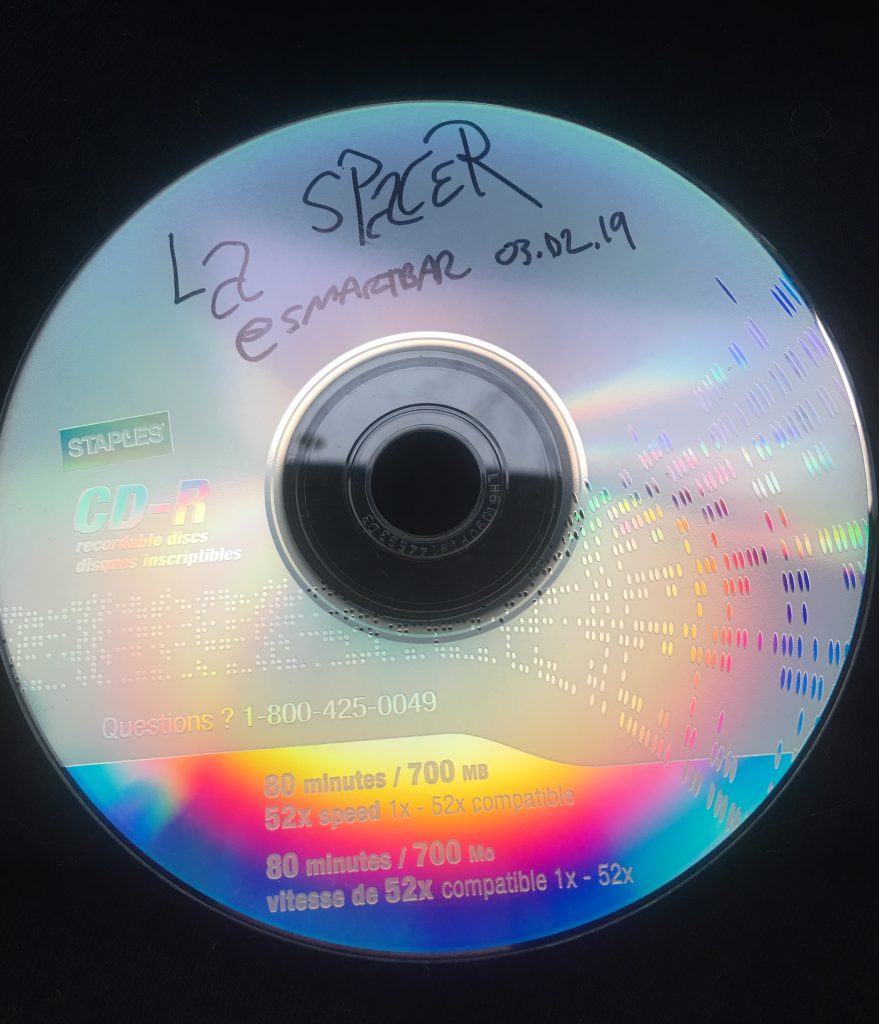 Hear a preview of La Spacer's
"ICUQT" track on this recap video!
---
ABOUT
Biography 
 Raised in Chicago by a single immigrant mother who left their home country for a chance to give their child more opportunities. Natalie Murillo fell in love with music at the age of 3. Grew up involved in their school orchestra and marching band as an adolescent. Went on to study music production and engineering at Columbia College, but that was short lived due to the 2008 recession and their mother's immigration status did not allow her to take out a student loan. She decided to continue their artistic practice independently as "La Spacer," and started collaborating with performance artists, visual artists, and multi-disciplinary graduates mainly from SAIC. La Spacer was determined to build her own dream production studio. Determined, bit by bit she built her studio using drum machines, synthesizers, and a vocal booth, and began composing, producing, and performing their work. In 2015, she co-founded "TRQPITECA," a Chicago-based artist duo and production company creating spaces and opportunities for local and international artists who identify as queer (LGBTQIA+), ALAANA, and/or allies to experiment and thrive. In 2017, "TRQPITECA" received a grant from the Propeller Fund to create the International Chicago Underground Queer Transcendence Symposium, also known as "ICUQTS." ICUQTS was a two day art and music festival created with no corporate sponsors. In 2019 "TRQPITECA" received funding from the Chicago Park District's Night Out In the Parks program to create a Queer pride festival during Chicago's pride weekend that was free and all ages. As La Spacer has achieved her goals, their artistry has also evolved and expanded to creating space for other marginalized artist. Her next challenge is to create a record label as another format to create, release, and share her art to the world and allow other queer (LGBTQIA+) artist to have increased visibility.
Pronouns: She,They, Spacer
Artist Statement
Natalie Murillo (aka La Spacer) has focused on experiencing the evolution of Chicago's house music and Detroit's techno, and the underground global dance craze phenomenon influenced by these two sister cities in different parts of the world since the late 80s. Based on La Spacers' posteriori knowledge she produces other-worldly hypnotic rhythms with house & techno music as their foundation. Natalie is a part of a generation of artists that will continue to push barriers and create space for artists that support and influence the global underground dance movement.
VIDEOS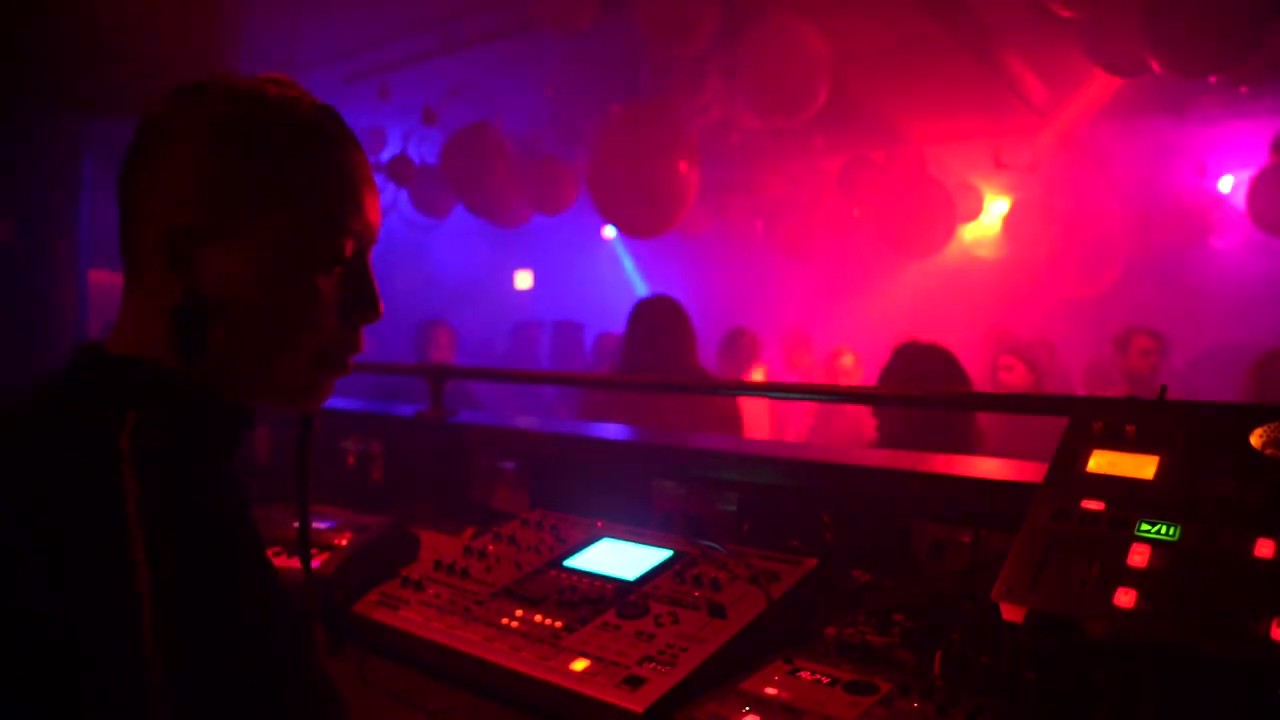 La Spacer @23 hr party 11.02.19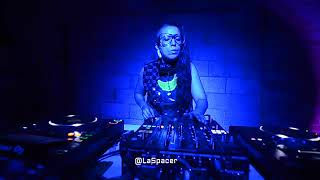 La Spacer at BANG, a queer rave in Chicago, September 2017.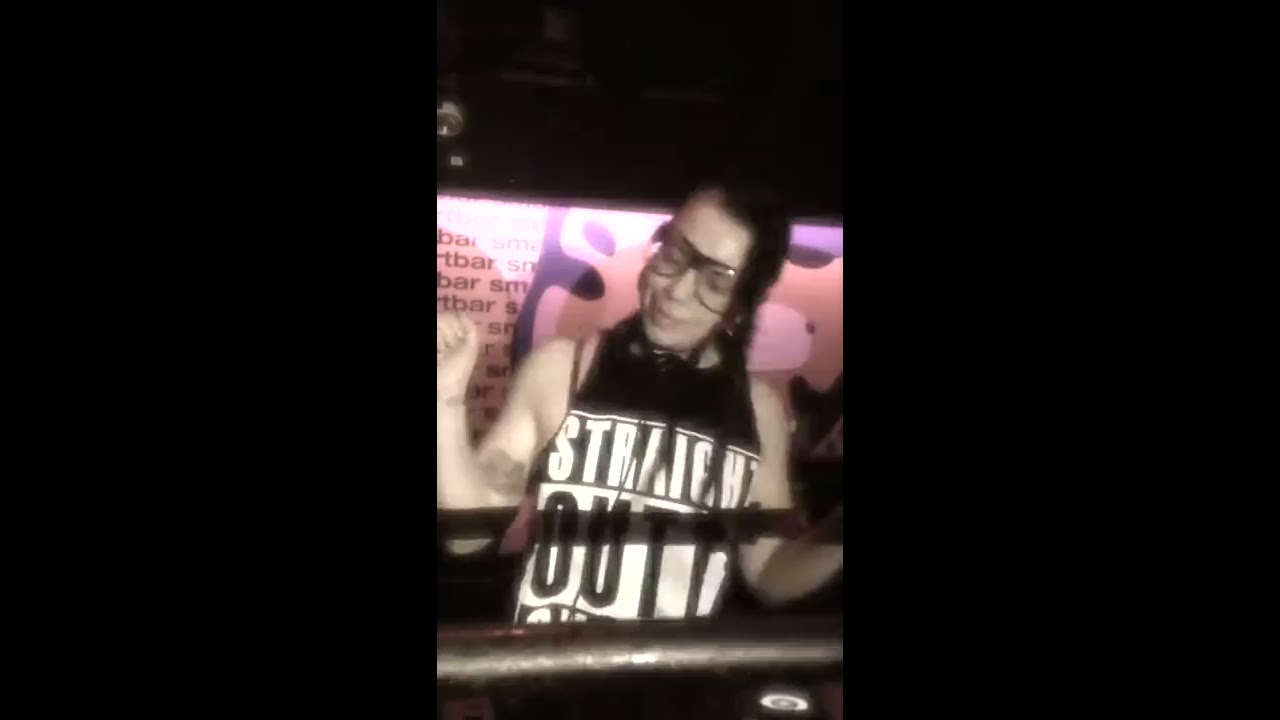 La Spacer @Smartbar Chicago March, 2017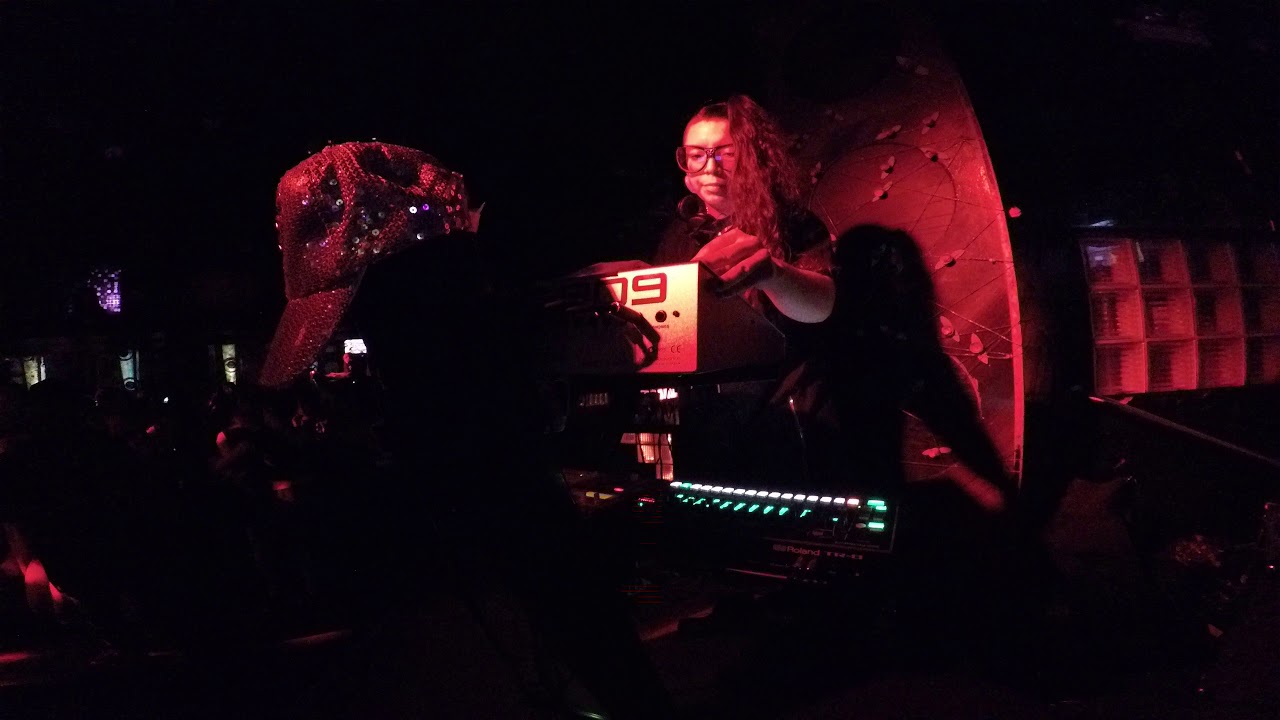 La Spacer performing live
La Spacer @23 hr party 11.02.19
La Spacer at BANG, a queer rave in Chicago, September 2017.
La Spacer @Smartbar Chicago March, 2017
La Spacer performing live
MUSIC
GIGS
SOUND ART
2020
Due to covid-19 Collab has been postponed info coming soon…
2019
Commissioned to compose and produce music for Season 1 of podcast series ARCHIVES + FUTURES
Composed and produced music for TRQPITECA X Smartbar Daphne 2019 recap video
2018
Composed and produced music for ICUQTS 2018 recap video
2017
In-Session: Jacquelyn Guerrero, Natalie Murillo, Holly Chernobyl
THAWALLS In-Session installments at Navy Pier, Chicago 04.26.2017
Composed music and performed in this collaboration 
A remix of the traditional lecture or panel, In–Session is a critical interdisciplinary salon that incorporates reading, conversation, and performance.
Photography by: Colectivo Multipolar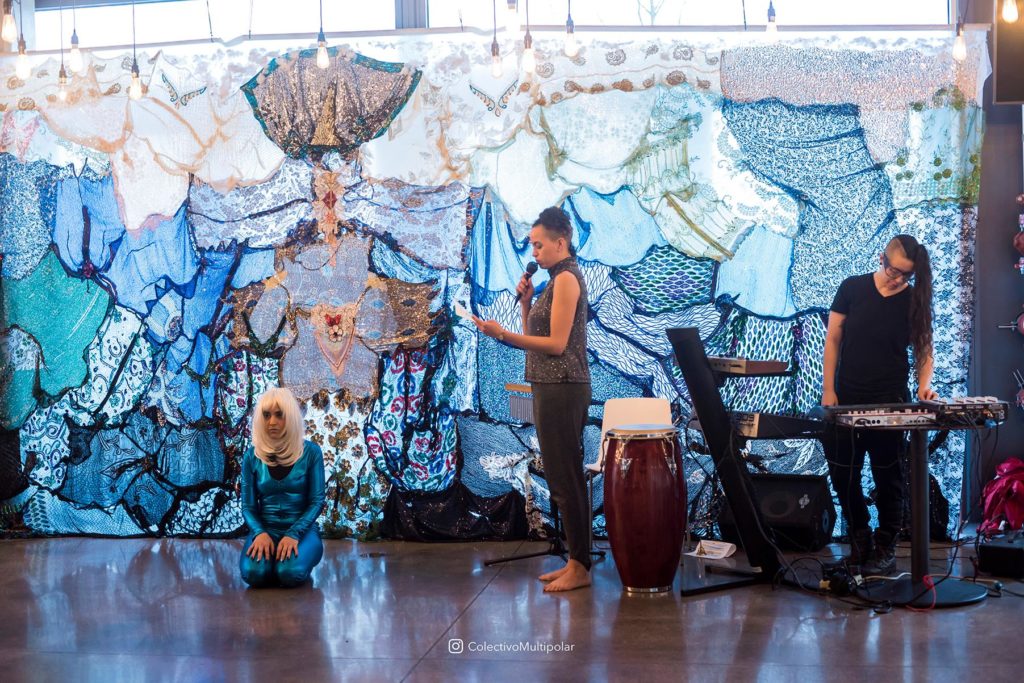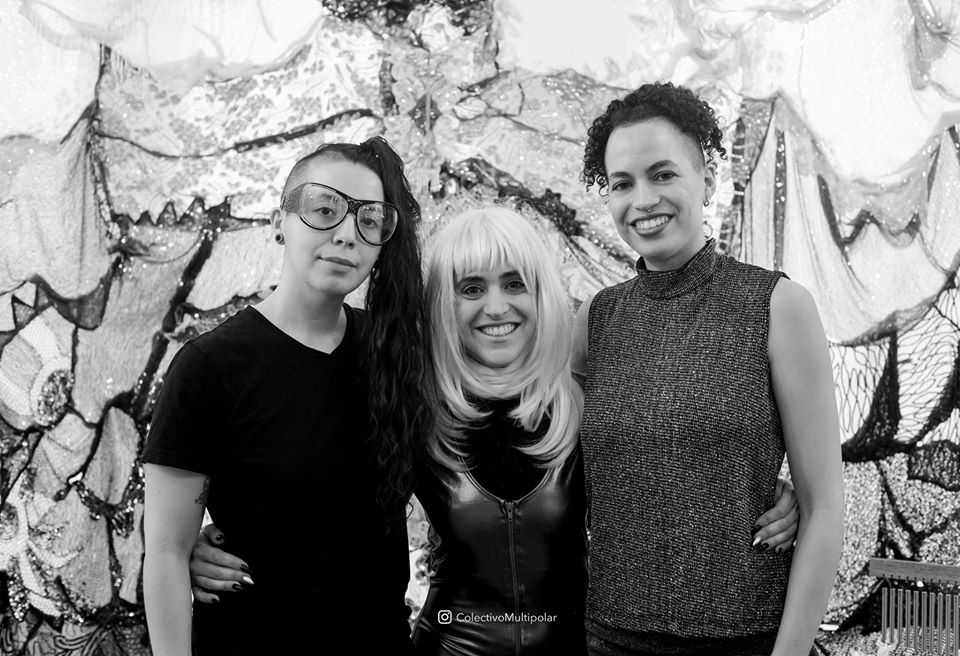 From left:  Natalie Murillo, Holly Chernobyl, Jacquelyn Guerrero
2016
BURNING ORCHID: DANCE OF THE FURIES 
Collaborated composing the music and performed
March 27, 2016 at High Concept Laboratories, Chicago
2015
Composed and produced music featured in the Myth of CQQCHIFRUIT 
2014
Commissioned to compose audio for a Contemporary dance Competition in Korea
2013
Composed music & performed in Planet X: The new fantastik taken place in Chicago @ Links Hall 9.28.13
Day 2: Saturday : This is Aciid
Along with performers: Rose Hernandez, Jacquelyn Guerrero, Mallorica Clothehilde Double, Eli Until Halpern, Sara Zalek, Natalie Murillo, Sofia Moreno, Efrén Arcoiris, Adam Rose, Elana Riback
2012
 Created sound art for video art project by Sofia Moreno 
P o r n A g a i n – Vol. 1 & Vol. 2 CyberNymph
P o r n A g a i n – Vol. 2 CyberNymph
P o r n A g a i n – Vol. 1 
2010
Composed and produced music for Rose Hernandez as Ishtar Bukkake
 Performance at Garbage World festival at Mortville, Chicago 11.19.2010
CONTACT
PHOTOS